About LearnCode
You are to be given one lecture per day. This lectures may consist of texts or sourced out videos to guide you as you study to be one of the best coders.
Each of these lectures has an assignment attached to it. Answering this assignments helps to build your reward score and gives you superior access and upgrades your badge of honour in the platform.
You can also ask direct questions on any of these lectures and you would be answered directly and if more information is needed, I would contact you personally.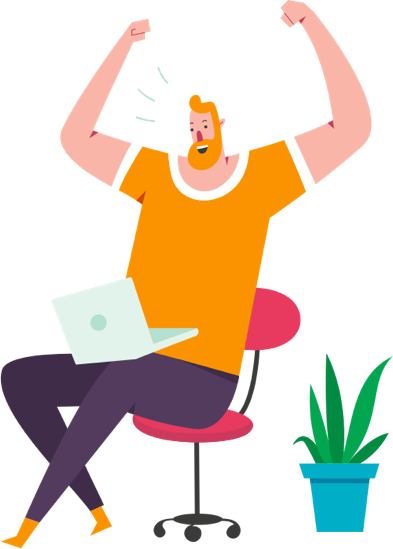 Courses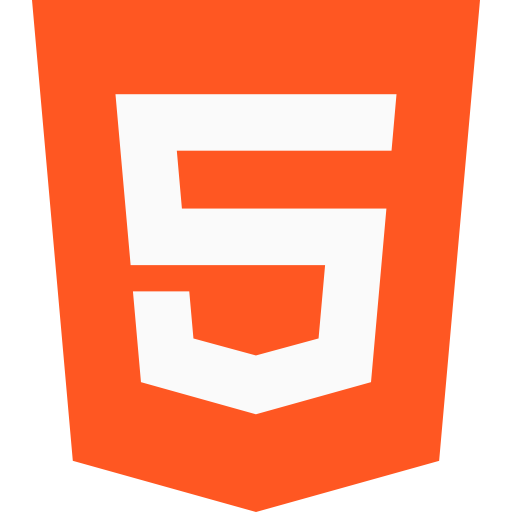 HTML 5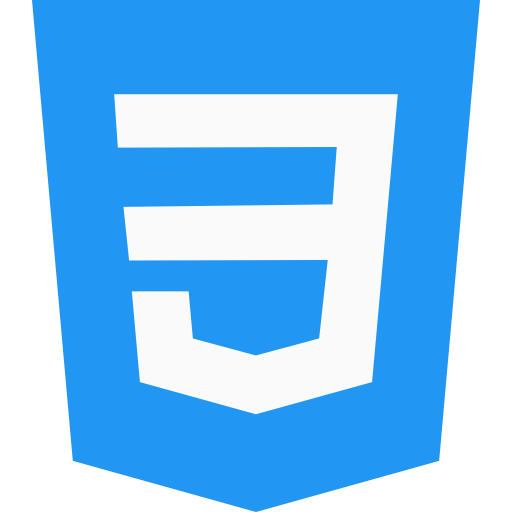 CSS 3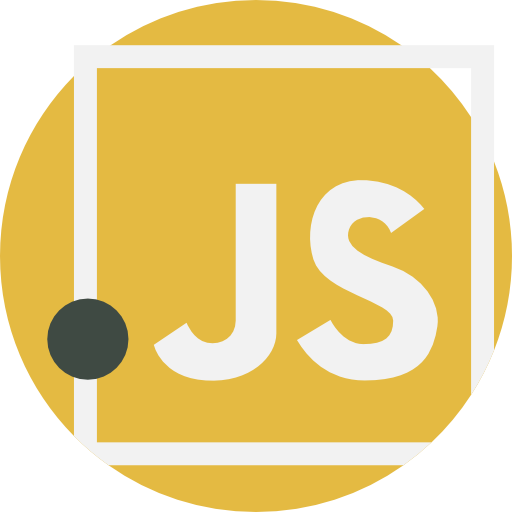 JavaScript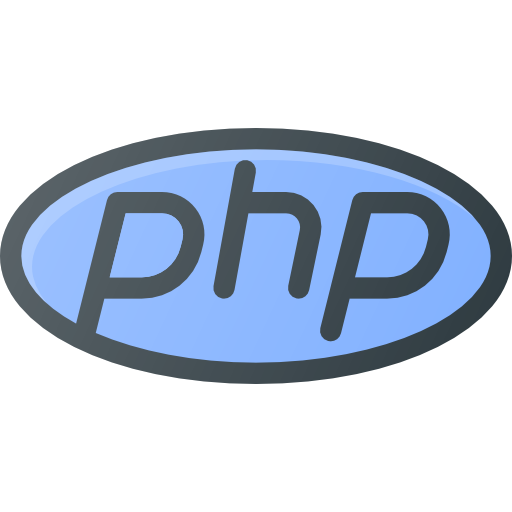 PHP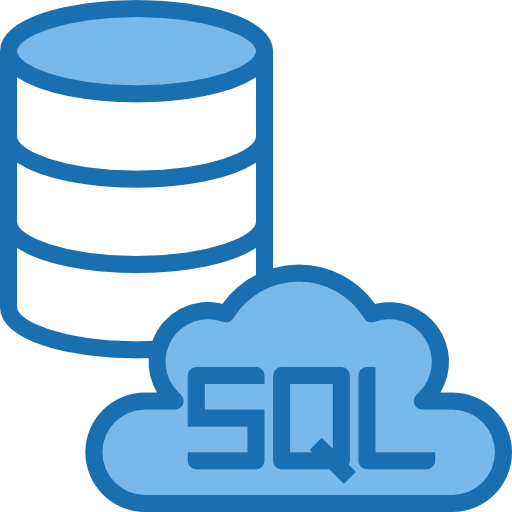 MySQL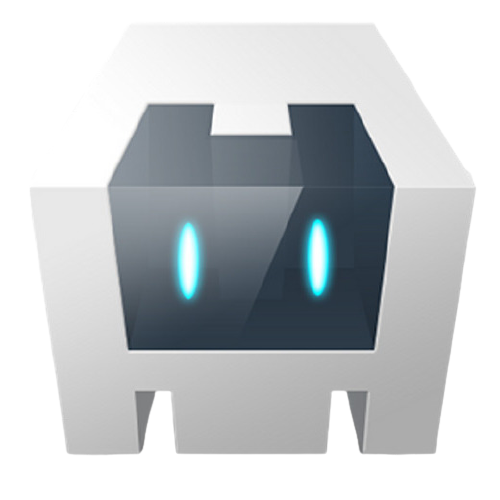 Apache Cordova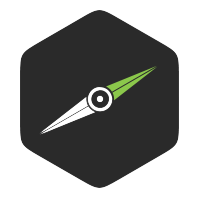 Node Webkit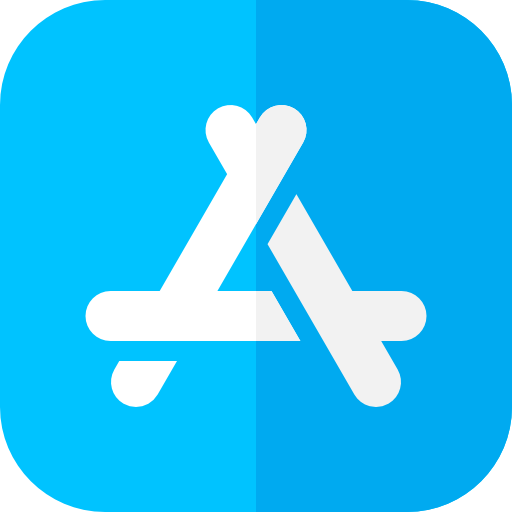 App Hosting
Testimonial From Our Graduate

Feranmi Adeoye
The LearnCode platform was an answer to my long-time desire to develop software applications for solving problems in my profession. I stumbled on the platform one morning in January 2021 while visiting Nairaland and started my journey as a newbie. I will always be grateful to God that I made that decision. The fact that I had a mentor, Nicholas Idoko, who was very patient to personally guide me, correct me and give me advice made my learning process easy and sets the LearnCode platform apart from even the most popular platform out there. Even though I was actively practising law in Abuja, the self-paced learning style of LearnCode made it easy to attend my lectures any time I wished after finishing my legal assignments. Then, I got to do daily LearnCode assignments, which solidified my learning process. The assignments were very practical and challenging, and they helped me put into practice what I had learned in the lectures. The LearnCode platform provided me with a solid foundation in programming languages such as HTML, CSS, JavaScript, and PHP, among others.
Within a few weeks after graduation, someone had already reached out to me to build an app for one million naira. Just a few months after graduation, I was able to develop my first legal tech software application, Briefed, which is the first of its kind in many parts of the world. When you graduate from LearnCode, that is just the beginning. Mentor Nicholas will personally mentor you to ensure you succeed as a programmer. There is almost no other platform that I am aware of where that is possible. The LearnCode platform is not just about learning how to code; it's also about learning how to think like a programmer. I learned how to break down complex problems into smaller, more manageable ones and how to use programming concepts to solve them.
I am grateful to the LearnCode team for creating such an amazing platform and providing me with the opportunity to learn how to code. I would highly recommend LearnCode to anyone who is interested in learning how to code or wants to develop their skills further. The platform is user-friendly, the content is well-structured and engaging, and the support provided by the mentor is second to none. LearnCode has truly been a game-changer for me, and I look forward to continuing my programming journey with the LearnCode family.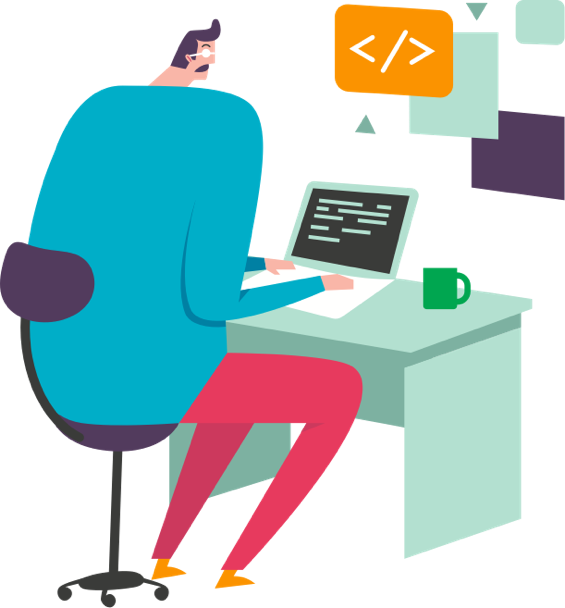 Lectures
There is a new lecture for you every day in the platform. This lecture consists of selected videos, text, explanations and tutorial guides.
Assignments
You have an assignment for every lecture and you are to endeavour to do this assignments for they would be graded and it would also improve your badge of honour.
Direct Questions
You are free to always ask any question related to the lecture you are studying and an answer would be provided to you as soon as possible.
FAQs
Still Have Questions?
How much to access the platform?
To become a member of this platform, you are to pay the sum of USD 30 per month.
Is this platform for only beginners?
Yes, this platform is only suited for beginners willing to learn from scratch to become an expert.
Is the payment refundable?
No, once you have made the payment, it is not refundable.
What is the frequency of the lecture?
The lecture is once per day. However, you can upgrade your plan to receive 2 or 3 lectures per day. You can also decide to purchase all the lectures at once as well.
What does 1 month constitute?
1 month equates to 30 days. Therefore, you have 30 lectures per month. If you subscribe.
How many lectures are in the program?
There are 250 lectures in the program. Which means if you are consistent and go for the 1 lecture per day plan, it would take you 250 days to become a full stack software engineer.
What do you mean by badge of honour?
The more assignments you answer and your grade upgrades the higher your level and badge of honour.
Can I pause my tutorial?
No, you cannot pause your tutorial but you would continue to have access to all your lectures.
Would I get a certificate after the program?
Yes, you would be awarded a certificate on completion of the program as soon as you have answered all the assignments of the 250 lectures.