About LearnCode
You are to be given all 250 lectures. This lectures may consist of texts or sourced out videos to guide you as you study to be one of the best coders.
Each of these lectures has an assignment attached to it. Answering this assignments helps to build your reward score, gives you superior access and upgrades your badge of honour in the platform.
You can also ask direct questions on any of these lectures and you would be answered directly and if more information is needed, We would contact you.
Based on your plan, 100% Guaranteed Job Offer in a Tech company in Nigeria upon graduation or complete guide into the software freelancing business.
Depending on your plan, we would also tailor a CV/Resume for you for your Job applications or documentation.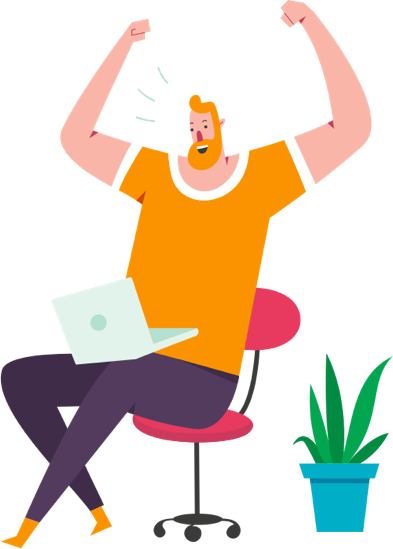 Courses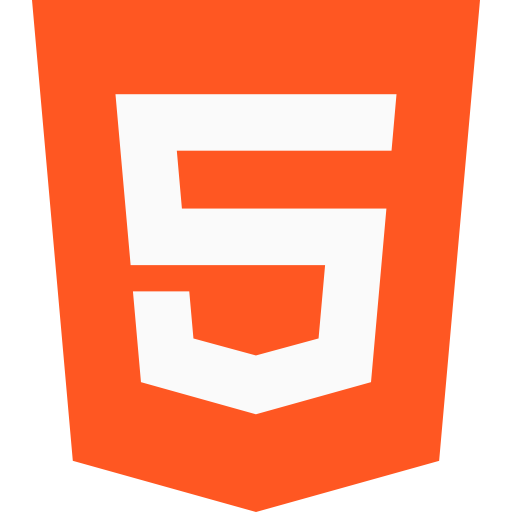 HTML 5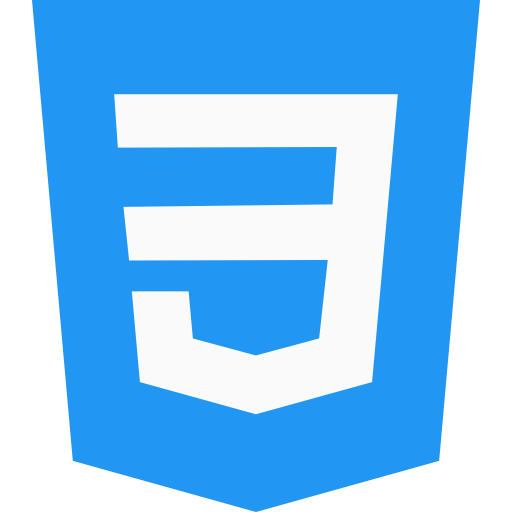 CSS 3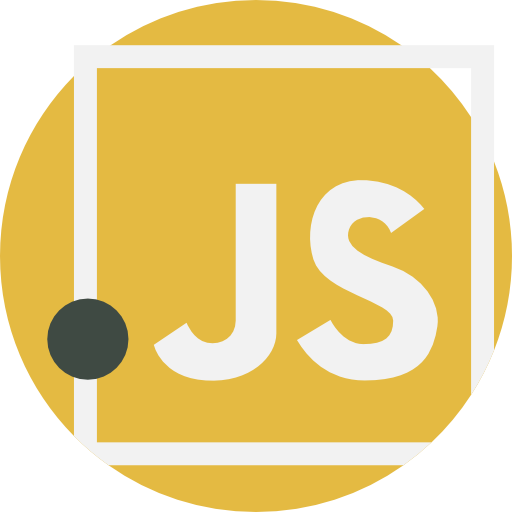 JavaScript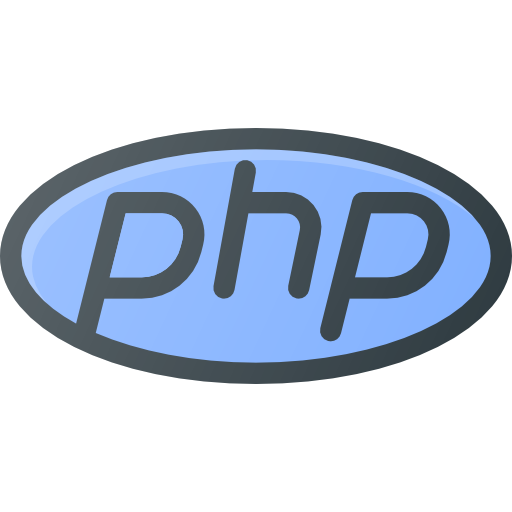 PHP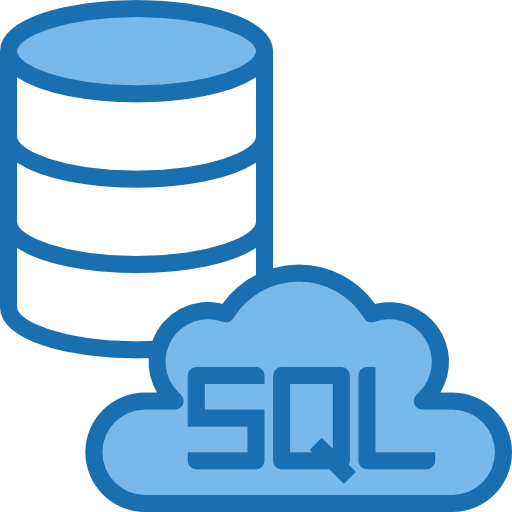 MySQL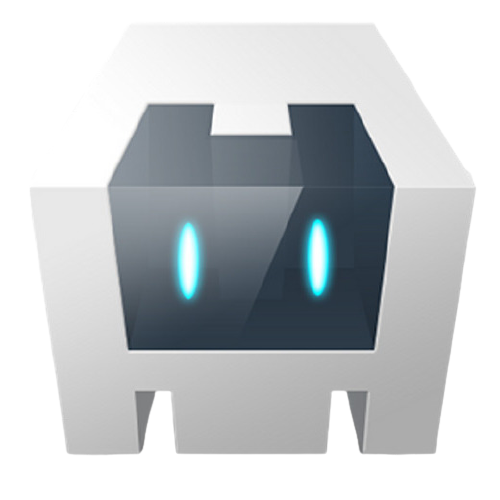 Apache Cordova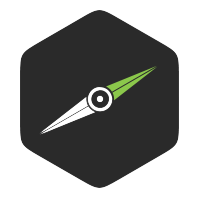 Node Webkit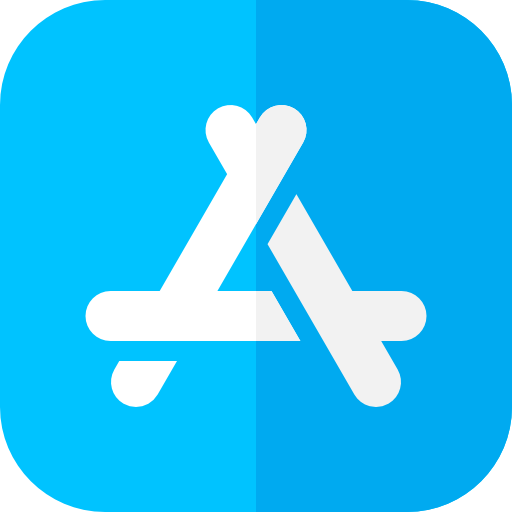 App Hosting

Feranmi Adeoye
The LearnCode platform was an answer to my long-time desire to develop software applications for solving problems in my profession. I stumbled on the platform one morning in January 2021 while visiting Nairaland and started my journey as a newbie. I will always be grateful to God that I made that decision.

The fact that I had a mentor, Nicholas Idoko, who was very patient to personally guide me, correct me and give me advice made my learning process easy and sets the LearnCode platform apart from even the most popular platform out there. Even though I was actively practising law in Abuja, the self-paced learning style of LearnCode made it easy to attend my lectures any time I wished after finishing my legal assignments.

Then, I got to do daily LearnCode assignments, which solidified my learning process. The assignments were very practical and challenging, and they helped me put into practice what I had learned in the lectures. The LearnCode platform provided me with a solid foundation in programming languages such as HTML, CSS, JavaScript, and PHP, among others.
Within a few weeks after graduation, someone had already reached out to me to build an app for one million naira. Just a few months after graduation, I was able to develop my first legal tech software application, Briefed, which is the first of its kind in many parts of the world. When you graduate from LearnCode, that is just the beginning.

Mentor Nicholas will personally mentor you to ensure you succeed as a programmer. There is almost no other platform that I am aware of where that is possible. The LearnCode platform is not just about learning how to code; it's also about learning how to think like a programmer. I learned how to break down complex problems into smaller, more manageable ones and how to use programming concepts to solve them.
I am grateful to the LearnCode team for creating such an amazing platform and providing me with the opportunity to learn how to code. I would highly recommend LearnCode to anyone who is interested in learning how to code or wants to develop their skills further.

The platform is user-friendly, the content is well-structured and engaging, and the support provided by the mentor is second to none. LearnCode has truly been a game-changer for me, and I look forward to continuing my programming journey with the LearnCode family.

Ferd Obi
My journey in learncode has been exhilarating, exciting and interesting.

First of all, I have been passionate about learning software development since university days, however I never had the opportunity because of the demanding nature of medical studies. Hence, I had to jettison the idea and focus on tackling the enormous and strenuous medical education that laid ahead.

Subsequently, the opportunity to learn coding presented itself last year, when I was scrolling through nairaland programming section and I saw learncode advert. Immediately,I clicked and read all the info portrayed in the website,and I shouted in my mind that this is what I have been yearning for all these years,therefore, I reached out to the owner and asked some few questions and later got enrolled.

I must confess that learncode simplified learnimg of software development and made it so simple for beginners like us to grasp. I love the way the owner(Nicholas), started the tutorials from the basics and presented the lectures in such a way that you can easily comprehend and master the art of software development. One of the things I also love about learncode, was the way the tutor is ever ready to teach ,guide and mentor you to the end.

He is always available to mark all assignments and correct your wrongs. It has not been easy combining software development and medical work, but I must commend the manner in which learncode was established ,that you can learn at your own pace,which has made it possible for us who have other work to be able to cope with the demands of learning the art of coding.

In addition, one thing I love about medical practise is that the more the exposure to medical cases ,the more you acquire experience and expertise. This is the way learncode strategically arranged his lectures to challenge you to become a confident and successful software developer.

Finally, the journey so far has been fulfilling and rewarding, and I am already in my last lap of training and I look towards implementing what I have learnt through this academy in my future projects.

Be consistent, be committed and never give up,you will surely get there at the end...

Lawrence Orjime
Embarking on my path as a software developer has fundamentally transformed my life. The passion for coding had been ingrained within me long before I discovered this incredible platform. For years, I yearned for this chance, but I was uncertain about how or where to start.

Discovering Nicholas Idoko Technologies and immersing myself in their coding curriculum has been nothing short of a revelation. I wholeheartedly recommend it to anyone who harbors a genuine desire to forge a meaningful career in the tech industry.

Trust me, after investing 250 days in this journey, you will emerge on the other side with a life that's profoundly altered. This platform has a unique way of demystifying coding complexities, rendering them as easy as a child's plaything.

This transformative experience has not only equipped me with technical skills but has also cultivated a mindset of problem-solving and innovation.

Furthermore, Nicholas Idoko Technologies doesn't just focus on technical proficiency; they emphasize soft skills, communication, and project management, essential components of a successful career in tech.

As I look back on this life-altering journey, I'm filled with gratitude for the opportunities Nicholas Idoko Technologies has provided. It's not just a platform; it's a springboard for dreams and aspirations in the world of technology.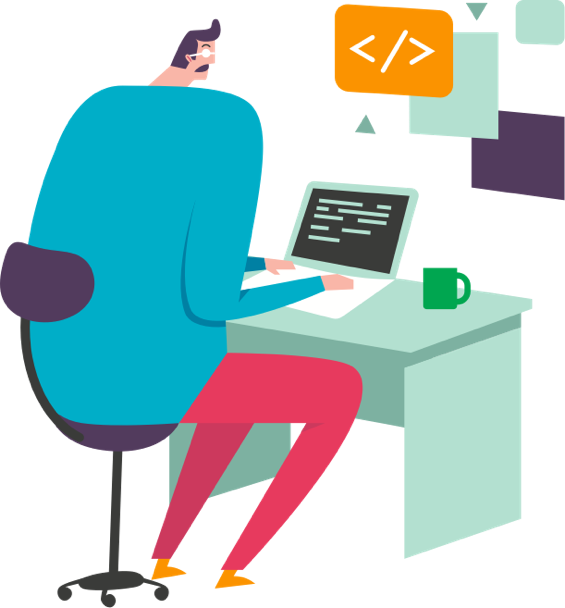 Lectures
There is a new lecture for you every day in the platform. This lecture consists of selected videos, text, explanations and tutorial guides.
Assignments
You have an assignment for every lecture and you are to endeavour to do this assignments for they would be graded and it would also improve your badge of honour.
Direct Questions
You are free to always ask any question related to the lecture you are studying and an answer would be provided to you as soon as possible.
FAQs
Still Have Questions?
How much to access the platform?
To become a member of this platform, you are to pay the minimum sum of $1.99 to get the complete 250 lectures.
Is this platform for only beginners?
Yes, this platform is mainly suited for beginners willing to learn from scratch to become an expert.
Is the payment refundable?
Yes, If you complete the entire program and you believe you have not gained any knowledge or your skillset has not improved. The funds would be returned back to you immediately.
What is the frequency of the lecture?
The lecture is once per day. However, you can upgrade your plan to receive 2 or 3 lectures per day. You can also decide to purchase all the lectures at once as well.
What does 1 month constitute?
1 month equates to 30 days. Therefore, you have 30 lectures per month. If you subscribe.
How many lectures are in the program?
There are 250 lectures in the program. Which means if you are consistent and go for the 1 lecture per day, it would take you 250 days to become a full stack software engineer.
What do you mean by badge of honour?
The more assignments you answer and your grade upgrades the higher your level and badge of honour.
Can I pause my tutorial?
Yes, you can pause your tutorial and you would continue to have access to all your lectures.
Would I get a certificate after the program?
Yes, you would be awarded a certificate on completion of the program as soon as you have answered all the assignments of the 250 lectures.